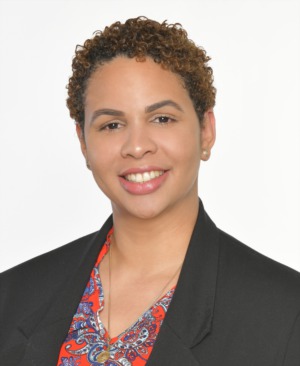 I graduated from law school in my birth country, the Dominican Republic, and I
immigrated to the United States one year after my graduation. Passionate about the law, I applied to Fordham University School of Law in New York City where I earned a master's degree in Banking, Corporate and Finance Law. I plan to take the New York bar exam in February 2023 to become a licensed attorney.
During my last semester in law school I took various classes, including Real Estate Transaction where I discovered my newfound interest in real estate. After that first encounter, I applied and landed my first position working at a law firm in New York City as a Commercial Real Estate paralegal.
Throughout my time working in Commercial Real Estate, I have been exposed to
multiple million dollars agreements. I have experience working with lender institutions in fields such as lending and banking finance.
My passion for real estate has grown into wanting to learn all aspects of this field. I decided to become a real estate agent and inspire and help people to accomplish their goals and make their dream home a reality through hard work, dedication and constant education of the latest trends.