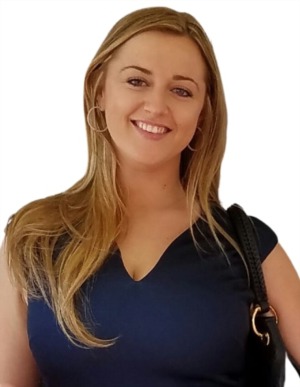 Bilangual in English and Polish. My passion is seeing people happy. I work hard to provide my clients with the most favorable real estate experience possible.

I excel in problem solving, relieving stress and making experiences positive ones, no matter how overwhelming, which in this industry is ideal.
With 12+ years in sales, working and connecting with many types of personalites, I perform well with others and am proud to get my clients the results they seek.

Integrity, loyalty and respect are of utmost importance to me. As your fiduciary, my job is to represent and protect your interests. I will be your advocate and make sure you obtain the best price, terms and conditions on your purchase or sale.

My commitment to you is to guide you through the process, whether it might seem overwhelming, exciting or a little bit of both.

No problems, only solutions!