Danielle Lombardo
PSA, C2EX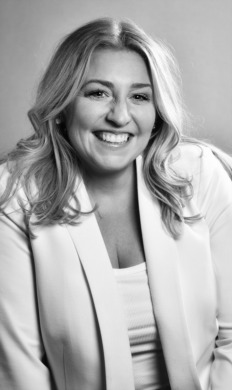 With 20+ years of experience in the real estate industry, Danielle is a dedicated and highly skilled professional. Having held a REALTOR® license since 2007, she spent much of her career in New York's fast-paced commercial real estate industry. Managing multiple Class-A office assets, Danielle excelled in overseeing finances, operations, contracts, and redevelopment projects. Her unique talent for anticipating obstacles and simplifying complex matters fostered a collaborative and energetic work environment. 
As a residential sales agent, Danielle brings her unwavering enthusiasm and expertise to her clients. As a lifelong New Jersey native, she possesses an extensive knowledge of the diverse markets and neighborhoods that make up the state. With decades of experience navigating market trends, Danielle proves invaluable to her clients. Recognizing the importance of building strong relationships, she not only cares for her clients but also prioritizes integrity and fosters connections with peers and consultants. 
Danielle's commitment is to facilitate each transaction with positivity and patience, streamlining the process and adding ease. Her ultimate goal is to always guide clients toward the best possible outcome for them.