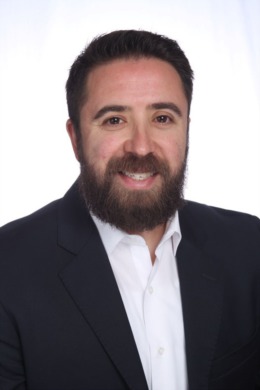 I am an avid climber, hiker, skier, and beach bum who loves spending time outside with our two rescue pups. I'm married to a beautiful historian who works in Monmouth county as a historic preservation specialist, and we recently welcomed our first child into the world.
I love the Jersey shore. As a longtime Monmouth County resident and a first-time homeowner in Neptune, I'm excited to be a part of New Jersey's most vibrant coastal community. My work as a real estate agent is focused on building meaningful, long-term relationships with homebuyers, sellers, renters, and income property owners. I assume friendly service, quick response times, and dedicated service to all my clients.
I look forward to making your buying or selling experience a pleasant one that brings you top dollar for your investment.
12+ years of nonprofit fundraising experience | Kane Brewery, Tasting Room Specialist | The Gravity Vault Indoor Rock Gym, Manager | Ordained Minister, 5 weddings performed
BA, Ramapo College of New Jersey | MPA, Rutgers School of Public Affairs and Administration