5 Vital Steps to Take When You're Ready to Sell Your Home
Posted by Will Alfaro on Friday, October 2, 2020 at 4:28 PM
By Will Alfaro / October 2, 2020
Comment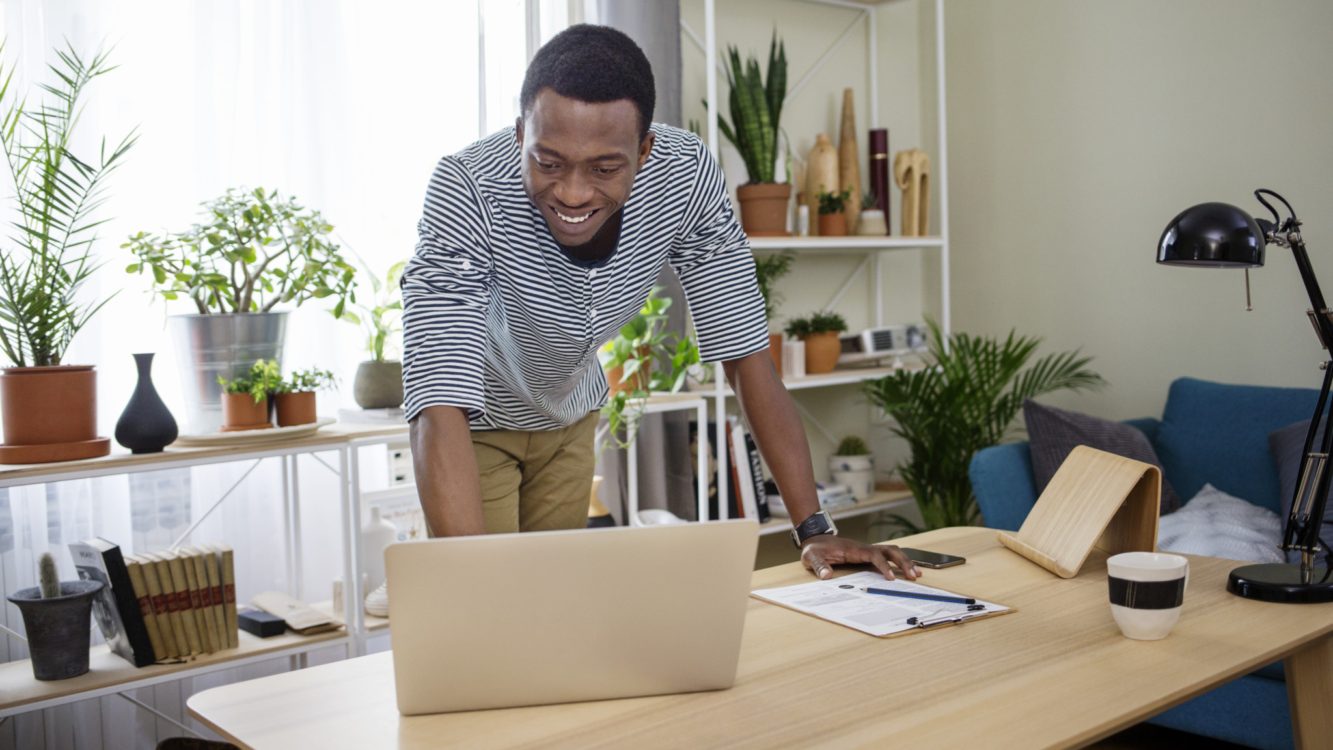 Leaving behind your former residence can be an emotional yet rewarding experience. Thrusting into life's next great adventure, especially during a tumultuous year such as this one, is a paramount way to turn lemons into a sweet pitcher of lemonade.
If you're looking to sell your home promptly—and for top dollar—you'll need a fool-proof plan to differentiate yourself from the competition. Below are five essential steps to take when preparing your house for potential buyers.
1) Choose a Stellar Real Estate Agent
The first and most imperative step to take when getting ready to sell your home is to have an experienced realtor by your side. When it comes to selling one of your most valuable possession in life, you don't want just any real estate agent. You need an agent who is willing to super-serve you, negotiate the finest deal on your behalf, and sell your house in very little time. Having a skilled realtor in your squad can give you a substantial advantage against your adversaries. A proficient agent can provide beneficial insight into the current real estate market, selling tricks, and which home improvements are advantageous versus a waste of money and time.
2) Assess Your Home's Physical Condition
Most people have some work cut out for them when they place their home on the market. To determine your home's overall condition, it is wise to invest in a property inspection. During a home inspection, the home inspector will explore the interior and exterior of your dwelling to document any defected, broken, or hazardous issues within the home and the surrounding area. This includes water damage, damaged or old roofs, structural issues, damaged electrical system, insect and pest infestation, plumbing problems, and problems with the HVAC system. To understand more about how home inspections work and how a home inspection can impact your home sale, it is best to refer to your real estate agent.
3) Deep Clean Like You Mean It
A clean home is a happy home! Messy rooms in a house send a message to potential buyers that you do not care about the condition of your home. Hence, it is crucial to keep your home spick and span throughout the selling process. To make things easier, you can hire a house cleaner who can make sure every spot in your house is, well, spotless! You can also acquire a professional window washer to help you home look brighter and cheerier.
4) Set the Stage
Lights, camera, action! Home staging is designed to showcase your abode in its best light. The purpose of home staging is to underscore your home's strengths, diminish any deficiencies, and help buyers see themselves actually living in your space. For more design ideas, your real estate agent can guide you on how to effectively decorate your home for future buyers.
5) Determine Your Asking Price
Pricing your home fuses your personal expectations and the current market conditions. How you price your home can be the distinction between an immediate offer and weeks, or even months, of your home on the market. If you price your home too high, the interest in your home will be minimal. If you price your home too low, you risk leaving significant money on the table. An adept real estate agent can assist you in determine the best price for your home.
New Jersey Realtor
When you partner with real estate agents at Will Alfaro Properties, you connect with a team dedicated to selling your home quickly and for the most money possible. We take pride in giving you peace of mind during the selling process. Defined by service and expertise, we are a name you can trust. We have helped sell thousands of homes in Northern and Central New Jersey. Contact us today to speak to an agent.