How to Improve Your Credit Score to Buy A House
Posted by Will Alfaro on Wednesday, October 14, 2020 at 10:15 AM
By Will Alfaro / October 14, 2020
Comment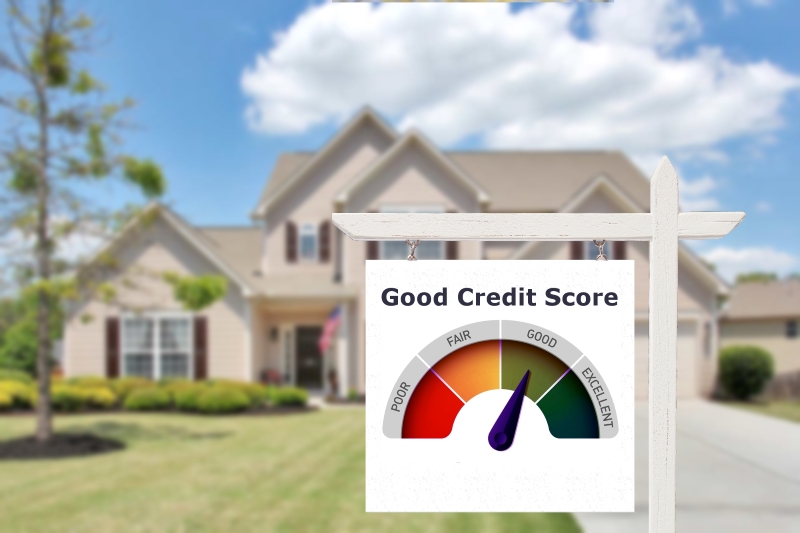 Whether it be a darling cottage in the sprawl of suburbia, or a modern, cozy loft downtown, homeownership has consistently been a focal point in the portrait of the American dream. But how does one determine if their current credit score is satisfactory enough to qualify for their dream residence? In this blog, we'll teach you how to examine, track, and nudge that number steadily upwards.
First, What is a Credit Score?
Your credit score, also known as your FICO® score, is a three-digit value between 300 and 850 that tells lenders how likely you are to repay your debt. Your score is based on data in your credit report derived from the three colossal credit bureaus: Transunion, Experian, and Equifax.
There are five factors that determine your FICO® score calculation:
Payment history (35 percent)
Utilization (30 percent) - this is the amount of credit divided by the amount available. The lower this percentage, the better.
Length of credit history (15 percent)
Mix of credit (10 percent)
New credit (10 percent)
Myriad potential buyers believe they need a 750 FICO® score or greater in order to buy their desired home. However, this is not the case. In fact, according to Ellie Mae's Origination Report, over 53% of loans were approved with a score below 750 this year!
When auditing your score, it's vital to confirm all the information listed in your report is accurate while working to correct any errors. Here are some tips to help you raise your credit score fast:
Keep your spending to no greater than 30% of your limit on credit cards.
Make payments on time, including car loans, credit cards, and rent.
Pay down high-balance credit cards to lower balances.
Search for mortgage rates within a 30-day period. Excessive spread-out inquiries can lower your credit score.
Partner with a lender or a credit counselor to augment your credit score.
Once you determine your credit score, your next step is to become pre-approved for a mortgage. Doing so will ensure you understand your budget before you commence your house hunt.
Homes for Sale in NJ
The right home changes everything. Our real estate agents have ample experience taking the vision of buyers and making them a reality. We have helped thousands of buyers and sellers across Central and Northern New Jersey. Let our familiy show your family the way home. Call us today to speak to an agent.