Two Questions To Ask Yourself if You're Considering Buying a Home
Posted by Cassandra Lomrantz on Thursday, July 6, 2023 at 9:43:13 AM
By Cassandra Lomrantz / July 6, 2023
Comment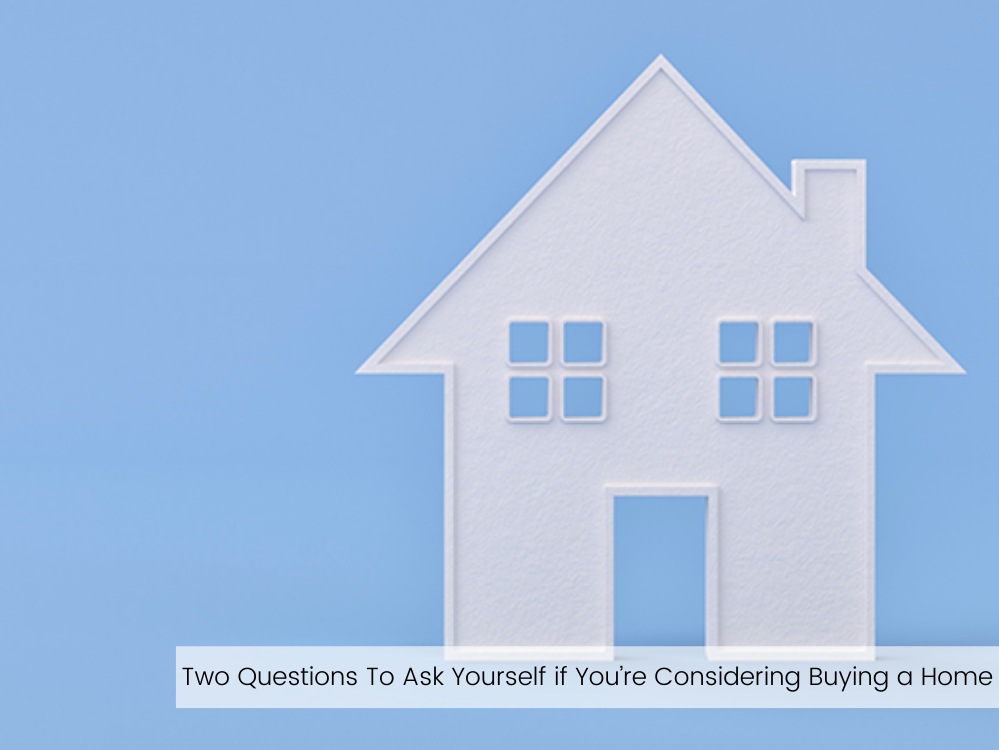 Thinking of buying a home? Get the information you need to make an informed decision.
Here are the key points:
Where Do I Think Home Prices Are Heading? Experts project slight depreciation this year, but prices are already appreciating in many markets. Future forecasts show continued appreciation in 2024 and beyond. Buying now means potential growth in home value and equity.

Where Do I Think Mortgage Rates Are Heading? Mortgage rates rose due to economic uncertainty and inflation, but recent reports indicate a moderation in inflation. This suggests a potential pullback in rates, settling around 5.5% to 6% on average. However, it's challenging to predict rates with certainty.
Consider the following scenarios:
If you buy now and rates don't change, you beat rising prices.
If you buy now and rates fall (as projected), you made a good decision and can consider refinancing later.
If you buy now and rates rise, you secured a home before prices and rates increased.
So if you're thinking about buying a home, you need to know the facts on what's happening with home prices and mortgage rates. While no one can say for certain where they'll go, expert projections can give you powerful information to keep you informed.
Don't miss the opportunity to invest in your future. Take action now and make an informed decision about your home purchase.