What makes a house a HOME
Posted by Ana Montano on Friday, December 30, 2022 at 11:28:12 AM
By Ana Montano / December 30, 2022
Comment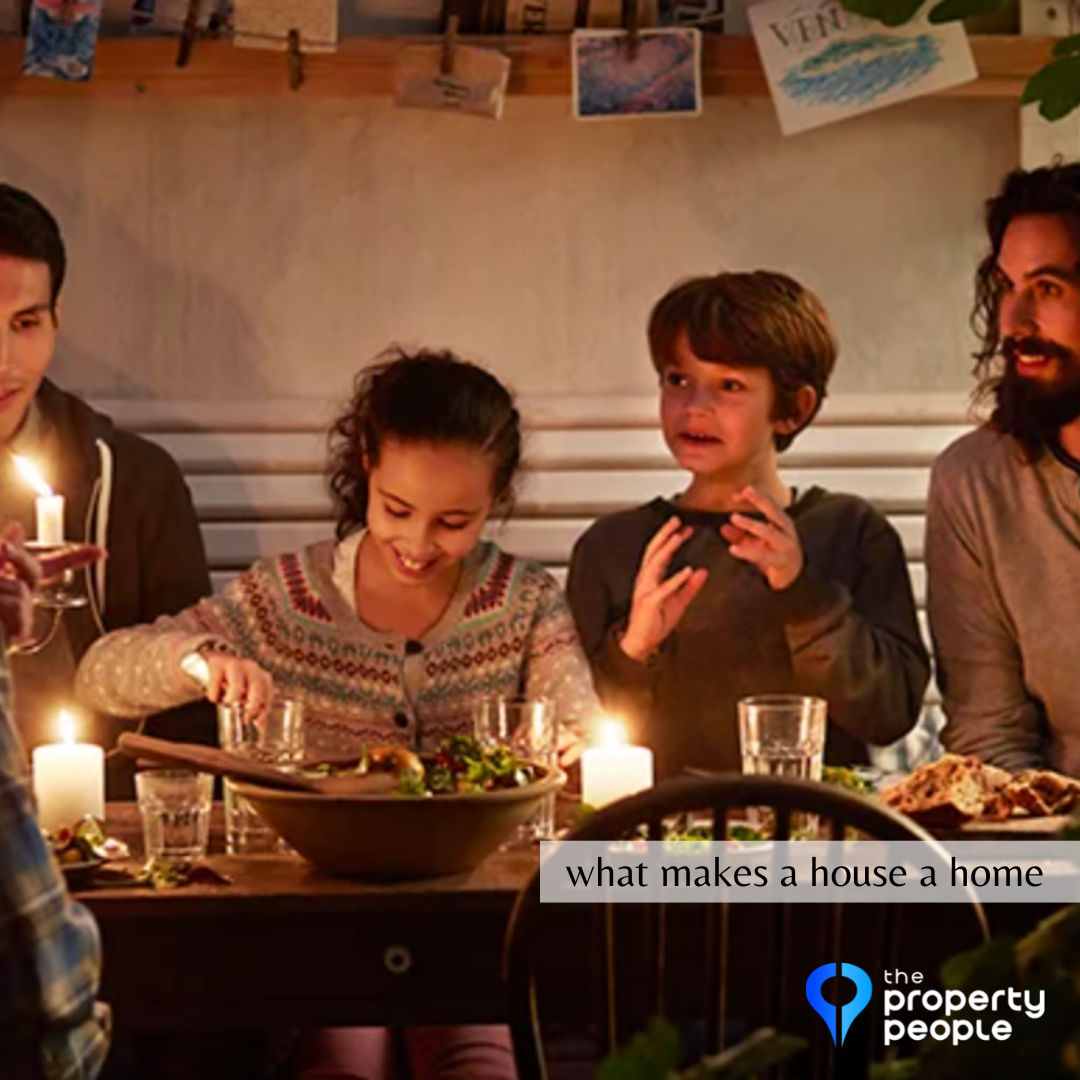 Owning a home is still one of the most reliable pathways to financial stability, but it's easy to feel overwhelmed if you're in the market right now. While the financial advantages should be taken into consideration, you should also weigh the other important elements that contribute to making a house a home. It's all about setting roots, establishing community relationships and developing your sense of belonging – things like curating the perfect decor style, having space to entertain friends and family or finally having a place where you can truly call your own. In other words, it's not just bricks and mortar; it's the intangibles that make finding the right home so worthwhile.
1. You Can Be Proud of Your Accomplishment
Buying a home is a major life milestone. Whether you're setting out to buy your first home or your fifth, congratulations will be in order when you've achieved your goal. The sense of accomplishment you'll feel at the end of your journey will truly make your home feel like a special place.
2. You Have Your Own Designated Happy Place
Owning your own home offers not only safety and security, but also a comfortable place where you can relax and unwind after a long day. Sometimes that's just what you need to feel recharged and content.
3. You Can Find the Space To Meet Your Needs
Whether you want more room for your changing lifestyle (like retirement, dedicated space for a hobby, or a personal gym) or you simply prefer to have a large backyard for entertaining, you can invest in a home that truly works for your evolving needs.
4. You Can Customize Your Surroundings
Looking to try one of those decorative wall treatments you saw online? Tired of paying an additional pet deposit for your apartment building? Or maybe you want to create an in-home yoga studio. You can do all these things in your own home.
Bottom Line
Whether you're planning to purchase your first home or you're ready to buy a different home to meet your needs, consider the emotional benefits that can turn a house into a happy home. When you're ready to make a move, connect with a local real estate advisor.